Sanders Law Group stands at the vanguard of the copyright law evolution, practicing on the cutting edge of technological innovation and legal expertise. Effectively and efficiently advocating for your work, talent, and creative vision, we bring specialized knowledge and dedication to our clients. From issues arising in the digital age to the pervasive impact of social media, we are committed to serving you, empowering you to create.  Our client roster includes famous music photographers and celebrity photographers, news photojournalists, and the most prominent stock photo agencies around the globe.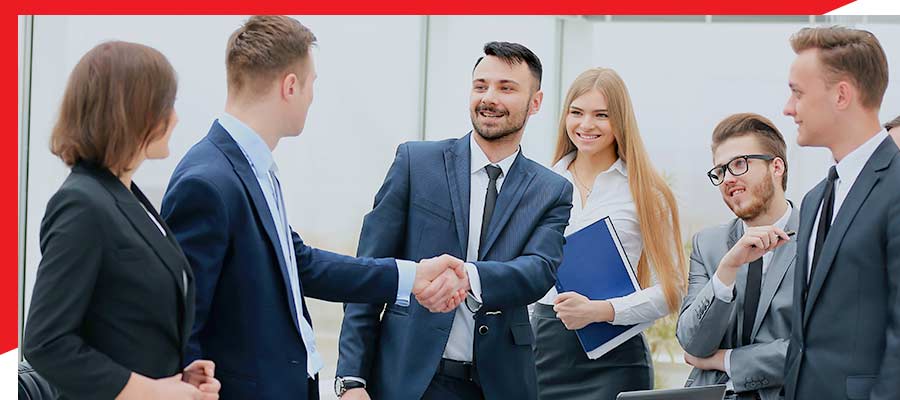 What We Do
Sanders Law Group can help you register and protect your work with the U.S. Copyright Office. We enforce your IP ownership rights, by ensuring that unauthorized users cease using your work. We diligently monitor your work for infringements for maximum deterrence. We will support you and fight for your due compensation, all on a contingency basis. We handle all types of media, including:
Have Questions About Protecting Your Copyright?
If your copyright has been violated, you have legal rights. Call our copyright law firm today at 888-348-3090.  We work with clients nationwide, and the initial consultation is free.  Call now!