Copyright Infringement of Your Editorial Content
Has Your Text Been Plagiarized and/or Republished in Violation of Your Copyright? Call Sanders Law Group to Discuss Your Rights
Are you a writer whose editorial content has been published in newspapers, magazines, or other online publications?
Has someone violated your rights by copying your text or your writings and republishing it in whole or part? Did they copy it and integrate it into their own work? Did they simply take it and publish it online or offline?
If this or similar events have happened, you may have a copyright claim against them. You may be entitled to substantial damages under the law.
Call the copyright lawyers at Sanders Law Group, helping clients nationwide and across the globe fight copyright infringement of their content.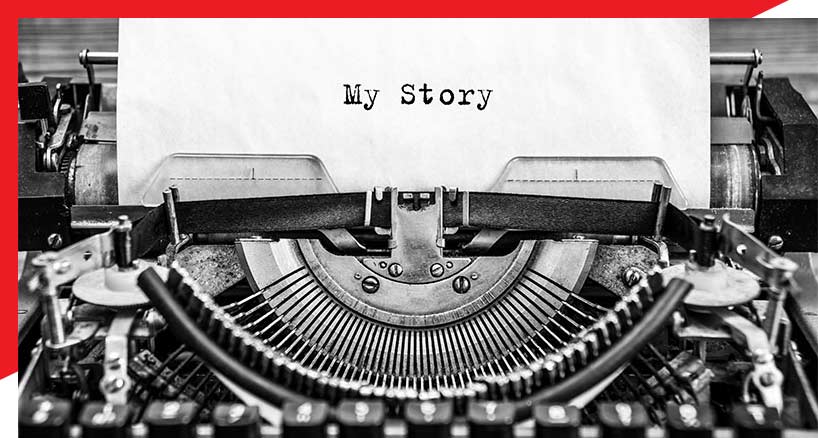 Violations of Your Copyright Can Produce Substantial Financial Harm
As a writer, you put tremendous work and effort into everything you create. Whether you're writing short stories or articles, that work is yours. According to the law, as soon as you pen your work, a copyright attaches to the work.
With information flowing more easily and faster than ever, with people being able to copy and paste and use the work of others, copyright violations are of tremendous concern.
When your rights are violated, you suffer financial harm. At a minimum, somebody is using your work without your permission. To a greater degree, they may be profiting from it – using it in a way you never intended.
Whatever the situation, you should be fully compensated for your work and no one should use it without your permission.
Protect Your Rights without Large Upfront Costs
Most writers do not have the financial resources to hire an expensive law firm to protect their rights. With some firms charging $450 an hour, $750 an hour and more, it would be impractical for most writers to protect themselves and seek damages from those who violate the copyright.
Our law firm is different. Where most in the copyright field work on an hourly basis with fees that most cannot afford, we work on a contingency basis. What this means is that we get paid when you get paid.
We are the law firm fighting for the rights of writers. We are here to help.
How Copyright Works With Text
When you write something original, it is an "original work" and you own the copyright.
If you are a writer for a company, your work may be considered a "work made for hire" in which case the copyright would reside with your employer or contractor.
Copyright Applies Regardless to Your Text Regardless of the Subject Matter
Copyright is applicable to any original written work, regardless of the topic. Whether an article, a textbook, a manuscript, a novel or lyrics for a song, you own the copyright to that work. The focus is on the creation of an original work, not the subject matter of the work.
Copyright Applies to the Written Word, Not the Idea
One point of confusion we often see is where people believe they have an original idea for a story and someone publishes a similar story.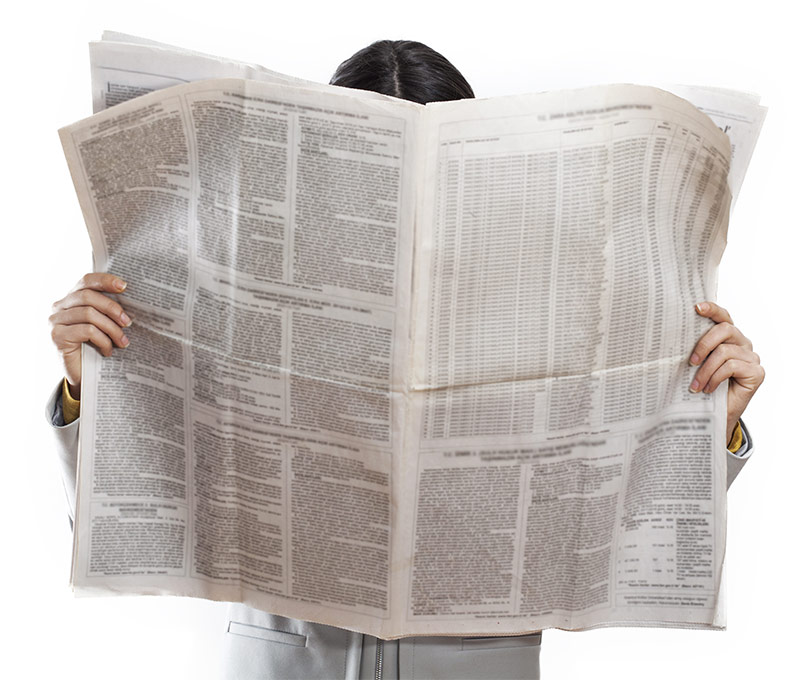 An idea cannot be copyrighted.
You may have an idea for a story involving a major storm hitting a city, a romance between lovers on opposite sides of the planet, a comedy involving three young men and three young women who spend their time in a New York coffee shop.
These ideas are not subject to copyright protection.
What would be protectable under copyright is a script for specific story and the words used in that story. What is protectable is the expression of an idea – the words used on the page – and not the idea itself.
Before pursuing a copyright claim, it is important to be sure that the other party has actually infringed on your rights, is actually using your words and not simply telling a similar story.
If Your Rights Are Violated, You May Be Entitled to Recover Damages
There are two types of damages in a copyright lawsuit: actual damages and statutory damages. In the following sections we will look at each.
In broad strokes, actual damages equate to an actual financial harm that you have suffered. This needs to be measurable. Whether a loss of license fee or profits gained by another party, actual damages need to be proven.
Statutory damages, on the other hand, are based in law. There are federal statutes that provide certain remedies when a copyright is violated. While it is not a punitive fine, a fine may be an analogy. The court can award you damages for the violation, even without proving specific financial harm.
Ultimately, You Should Be Paid For Your Work
Writers often sell or license their work to other parties. This is how they earn a living. They may license their work to a newspaper, a magazine, a website, a TV station, a website publisher, etc. The may choose to publish it themselves on their own blog for their own use. None of this is a waiver of copyright.
If someone wants to use your work, they should contact you and license it from you. That is how things work under the law. Most companies, thankfully, follow the law. This is how so many creative people are able to earn a living.
When someone violates your rights, you should not feel guilty or bad about enforcing your rights. When they take your work, it is the same as going into your checking account and taking your money.  It doesn't matter whether the violation happens via social media, a website, etc., it is still a violation of your rights.
Through copyright law, we are able to enforce your rights and protect your interests.
Additional Remedies for Copyright Violations
In addition to recovering damages, we can direct them to remove your work. We can tell them to remove it from their website. We can tell them to stop using it with their product. We can, if you choose, grant them a license to continue using it.
We do what is required to protect your interests.
Call Our Copyright Lawyers Now To Discuss Your Case
Remember, our attorneys help people across the United States and worldwide with copyright violation claims. If someone has violated your copyright to your writing, you may be entitled to a significant award. Please call our law firm today to discuss the particulars of your case and let's determine if you have a copyright claim. Call us today.