Copyright Infringement of a Photograph
Copyright law protects photographers and their work from unauthorized use. Copyright owners control how, when, and who uses their pictures. As a copyright owner or copyright holder, it is up to you whether to grant others a license to use your photographs.
But what happens when you license your work to newspaper A, and television station B copies your image and uses it in their news story without a license or permission? What happens when someone takes it and posts it on Facebook, Twitter, Pinterest, Instagram, or other social media sites?
The answer is – copyright infringement.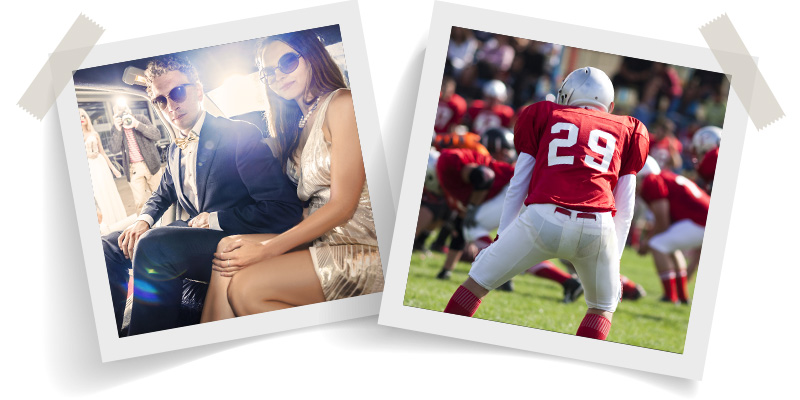 Copyright Infringement Costs Hard-Working Photographers Money And Business Every Day
When publishers or media companies take your work and use it without license or compensation, how do you feel? Where does that leave you?
Sanders Law Group, understands what you are going through. Our copyright infringement attorneys are working hard to protect the rights of photographers and other creative artists. Our goal is to ensure that photographers get compensation when copyright infringement occurs.
How Does Copyright Apply to Photographs?
When you take a picture, you are immediately the "author" or "creator" of that work. You are the copyright owner, whether or not the picture is published. The Copyright Act gives you the exclusive right to the work, a right enforceable by law.
An exception would be if it were a "work made for hire," in which case the copyright would be with the person, media company, or small business that hired you to produce that photograph.
No Third Parties May Copy Your Published Work Without Your Permission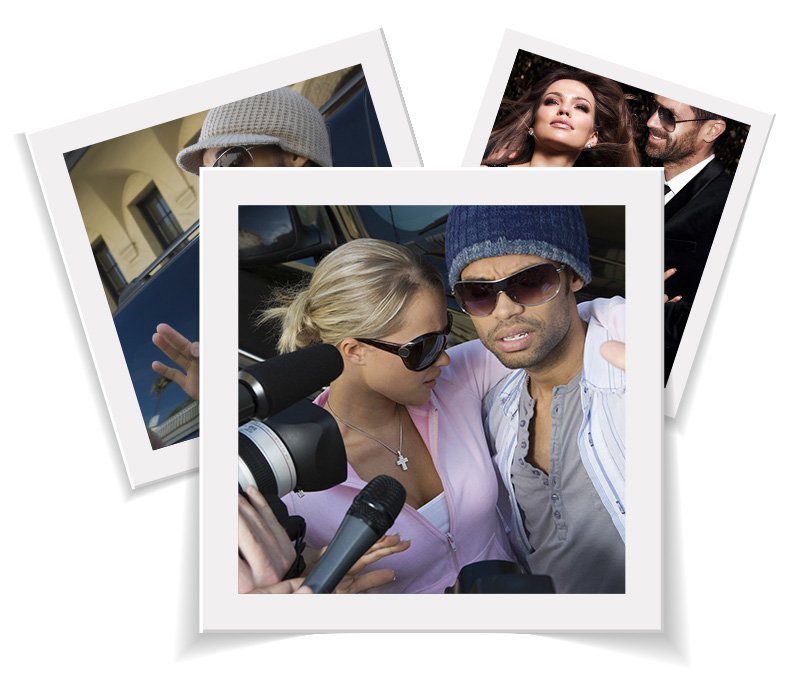 There is a misconception that if you post a photograph, you give up your copyright. For example, many people falsely believe that if you publish your work on Facebook, Twitter, or another website, that anyone in the world can take and use the picture. This is simply not true.
What about an image on major news websites? Can someone copy the image and write their own article? No! Your image would belong to you. Even if you licensed the image to company "A," it does not mean that the rest of the world can copy and use that image.
There are some instances when the fair use doctrine might apply. This is a common defense in copyright infringement cases. Whether there is a sufficient basis for the defense, is determined by the federal court in each particular lawsuit.
Enforcing Your Legal Rights To Photograph Copyright
If your rights have been violated, you will have to consider how you wish to proceed. Do you want to go straight to litigation? Do you want to see if you can get a fair out-of-court settlement amount? What does the law say about your options? Should I get a copyright attorney to write a demand letter or give me some legal advice?
There are many routes you might be able to take. You might consider some of the following:
contact the publisher and ask them to take down the image (the Digital Millennium Copyright act addresses takedown notices as they apply to any website, social media apps, or other digital media)
send a cease and desist letter (or multiple cease and desist letters)
make a demand for payment for the unauthorized use of your copyrighted work. This is usually done in the form of a demand letter.
file a lawsuit for copyright infringement against the infringing party
You might have a variety of options. Before making a decision on how to proceed with your copyright infringement case, get important legal information from an attorney that understands the law and how to handle copyright infringement claims.
Registering Your Copyright: Statutory Damages
Copyright exists automatically. Photographers don't need to do anything except take a picture.
However, you must register your copyright with the U.S. Copyright Office at some point if you want to file a lawsuit for copyright infringement in any of the federal courts.
Registering your copyright with the Copyright Office is also necessary if you want to seek statutory damages- a predefined range of financial damages. If you don't register with the Copyright Office on time, photographers might be forced to pursue only "actual damages," which can be difficult to quantify and are often less than statutory damages.
Under copyright law, specifically 17 U.S. Code § 504(c), the copyright owner may elect to recover statutory damages instead of actual damages and profits. The amount of recovery shall be "in a sum of not less than $750 or more than $30,000 as the court considers just."
If the court finds the willful infringement, then "the court in its discretion may increase the award of statutory damages to a sum of not more than $150,000."
A successful copyright infringement case can also result in an award of attorneys fees and court costs.
Statutory Damages vs. Actual Damages
In some cases, actual damages might be more substantial than statutory. For example, imagine a scenario where a business sells posters with your photograph and earns $1 million. In this case, the damages might be quite clear and easy to quantify.
In many cases, however, the statutory damages provide a strong remedy for the photographer. This method gives a range of damages, as well as defined legal exposure to the other party.
Sanders Law Group Helps Clients With Many Legal Needs
Our firm has extensive experience, helping clients with a myriad of legal issues related to copyright and licensing:
address copyright infringement with demand letters, cease and desist requests, take town requests, initiate a legal claim
negotiate and create license agreements
help formulate appropriate licensing fees
litigate infringement claims
negotiate infringement settlements
bring justice to photographers when their copyrights are violated.
Call Our Photograph Copyright Lawyers Today
Before taking any action, it is important that you understand your rights and the law. Sanders Law Group US Copyright Attorneys, does and can walk you through what you need to know to ensure you get the compensation you deserve.
Call our copyright infringement attorneys today to schedule your risk-free initial consultation. We take copyright infringement claims on a contingency fee basis, so there is nothing to worry about.
Let us determine if we can help you like we have helped so many clients. If we are, we can recommend the course of action that can get you the outcome you desire.
Do not let media companies and publishers intimidate you into accepting a low-ball settlement amount for their copyright violation (if they respond to your demand letters at all).
Contact our lawyers at the copyright firm that meets the needs of photographers – Sanders Law Group. Call today at 888-348-3090 to protect your rights, your business, and your work.