Copyright Infringement of Your Design
When Your Design is Copied & Used Without a License, Your May Have a Claim for Copyright Infringement
Copyright law protects graphic artists and designers. As creators, you spend a great deal of time on design work. From the creative concept to the layout, coloring, styling and more, your raw talent and skill goes into every work you create.
Unfortunately, many companies and individuals ignore this, copy your work and publish it themselves online, offline, as product packaging, in news stories and more, without regard for you or your rights.  These violations of your copyright are unacceptable.
Fortunately, the law protects you, and Sanders Law Group fights for creative individuals against those who infringe on their copyrights.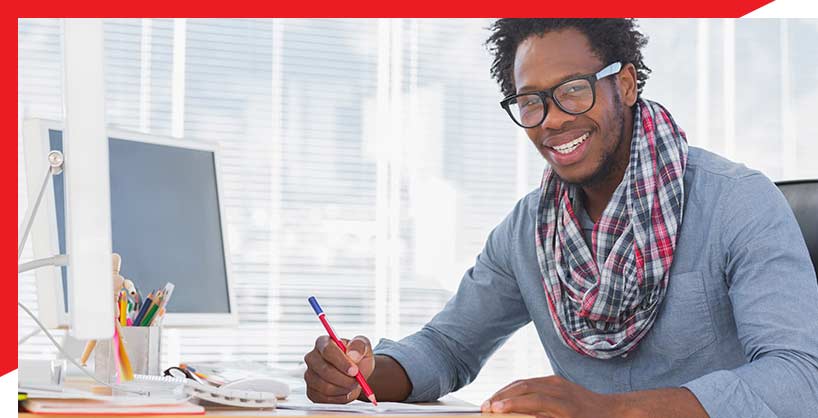 Every Copyright Violation Costs You Money
You work hard to produce your work. You are entitled to be compensated for your time, your skill and your creativity. Your creative work requires a great deal of effort on your part. Why should someone be able to take it and use it without permission? Answer: They can't.
Our Copyright Lawyers Fight for Creative People Worldwide
Realizing the challenges faced by creative individuals, many of whom are unable to fight those who take their work, Sanders Law Group was founded on the principle of helping these people without the high hourly fees charged by other law firms.
In fact, with most of the work we do, we work on a "contingency basis" meaning we get paid a percentage of what we recover for you. This puts the risk on us to perform, or we don't get paid.
Finally, there is a law firm that truly relates to the needs of creative people and operates in a way that is affordable to anyone.
How Copyright Works With Designs
When you create a design, whether an illustration, a layout, an infographic or other design, you are the "author" of that work. You own the copyright for that piece, whether you publish it or not. The exception would be a "work made for hire" where the copyright would belong to the company or individual that hired you to produce that work.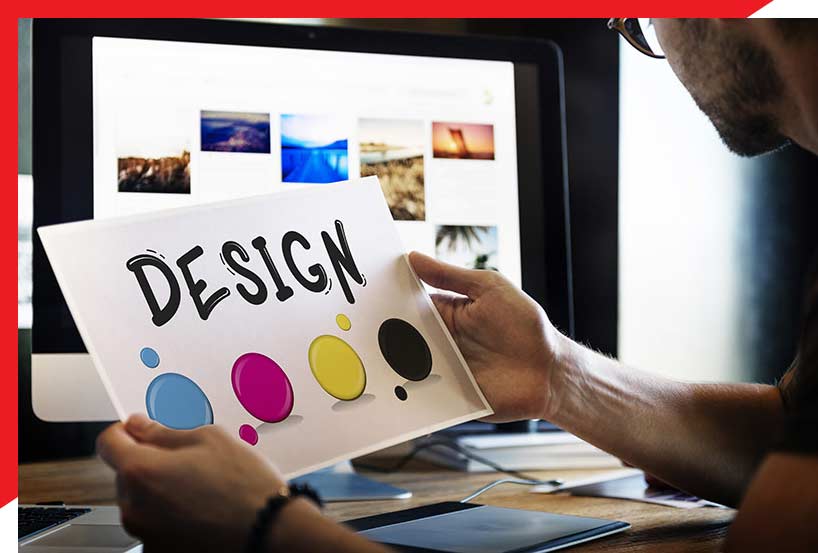 Others Cannot Copy Your Work Just Because it is Published
Whether published online at a news site, on your blog or social media, the work is still yours. Yes, those you license it to are able to use it with the license you grant them. But it does not create a free-for-all that allows people to copy your work, republish your work and use it in other capacities.
We've seen designs copied and reused in many ways:
Republished on websites, PDFs, embedded in videos or other electronic formats
Printed on T-Shirts, coffee mugs, and other items
Used in advertisements
And more …
The concept is simple: it is your work, you own the rights to it, and anyone who infringes on those rights violates your copyright.
This gives you the right to claim and pursue damages, and demand that they cease-and-desist from continuing their infringing actions.
How We Enforce Your Copyright – And Get You Paid
When your copyright is violated, there are many ways that we can proceed. Very few cases end up at trial, although we are willing to try cases when needed.
In general, here is how things proceed:
we demand that the other party take down your content (if it is published) and cease selling items that contain your design,
we can demand payment for the unauthorized use of your copyrighted work,
we can bring a lawsuit against the infringing party.
Again, we do not charge you up front for this work – we are paid a percentage of what we recover for you.
Statutory Damages vs. Actual Damages
Under federal law, 17 U.S. Code § 504(c), the copyright owner may elect to recover statutory damages instead of actual damages and profits. The amount of recovery shall be "in a sum of not less than $750 or more than $30,000 as the court considers just." If the court finds the copyright violation was willful, then "the court in its discretion may increase the award of statutory damages to a sum of not more than $150,000."
In some cases, actual damages may be more substantial. For example, suppose a band produces and sells T-shirts with your design and earns $1 million. You may be entitled to the profits on those shirts, which would be substantial.
Call Our Copyright Lawyers to Discuss Your Copyright Infringement Claim Today
It is important you understand your rights. This is a complex area of law, and our copyright attorneys are here to help you. Call for a free consultation.
Don't let publishers and infringing companies intimidate you. You have rights, and we're here to fight for you. Call us today.